I'm a contributing writer for Pipette magazine, a print-only magazine about natural wines.
I'm a co-creator of the video series BEATS N EATS with DJ & Producer Kevin Knapp.
Creator and host of Staff Meal, a podcast about gastronomy's behind the scenes topics.
Listen to the podcast on Spotify, iTunes, or Soundcloud.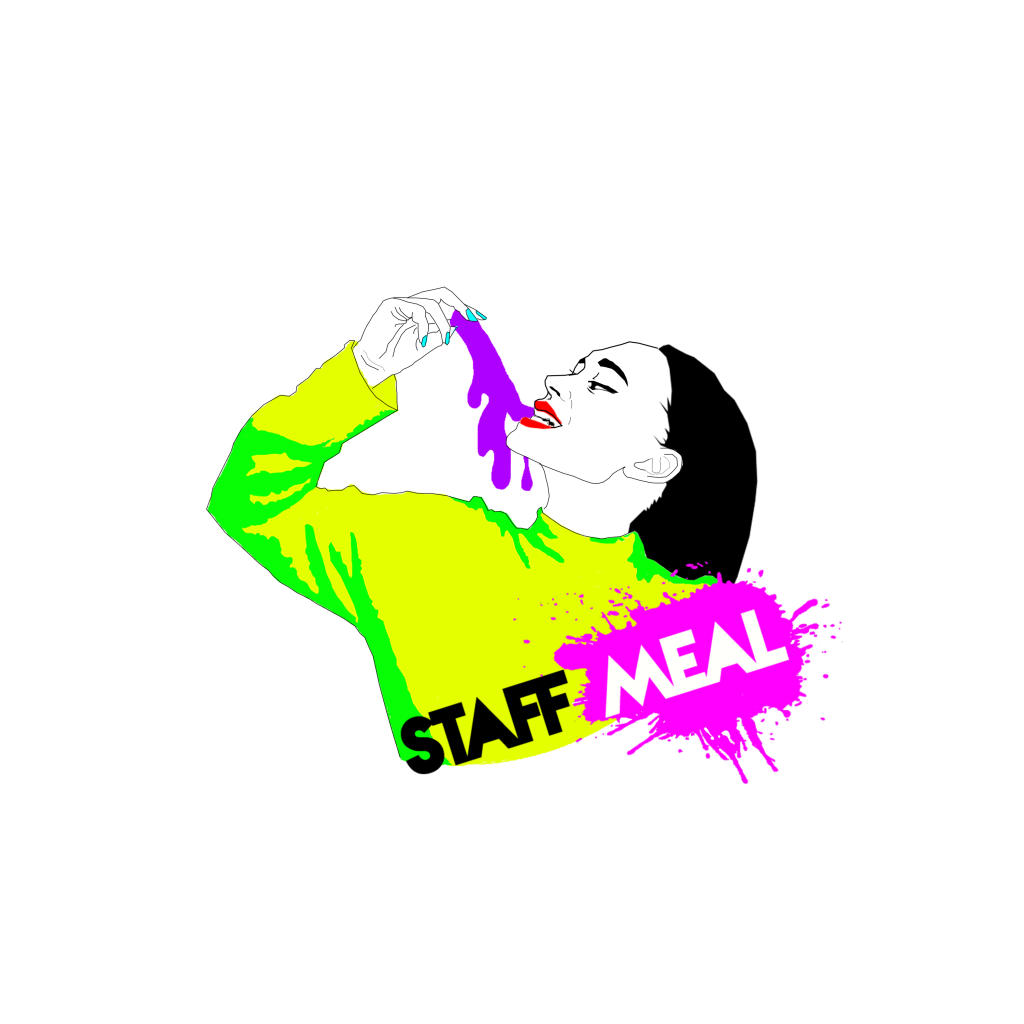 Founder and director of THE WINE. Bespoke wine delivery, shop, bar. Collaborations with Kitchensurfing, Kinfolk, Freunde von Freunden among others. (2010-2015 )
FOOD CONTENT
How does COVID-19 affect restaurants and their ecosystem of suppliers? When restaurants were forced to close in March 2020, I created a video with a simple message regarding a complex truth.