I'm a co-creator of the video series BEATS N EATS with DJ & Producer Kevin Knapp.
Creator and host of Staff Meal, a podcast about restaurant staff meals.
Listen to the podcast on Spotify, iTunes, or Soundcloud.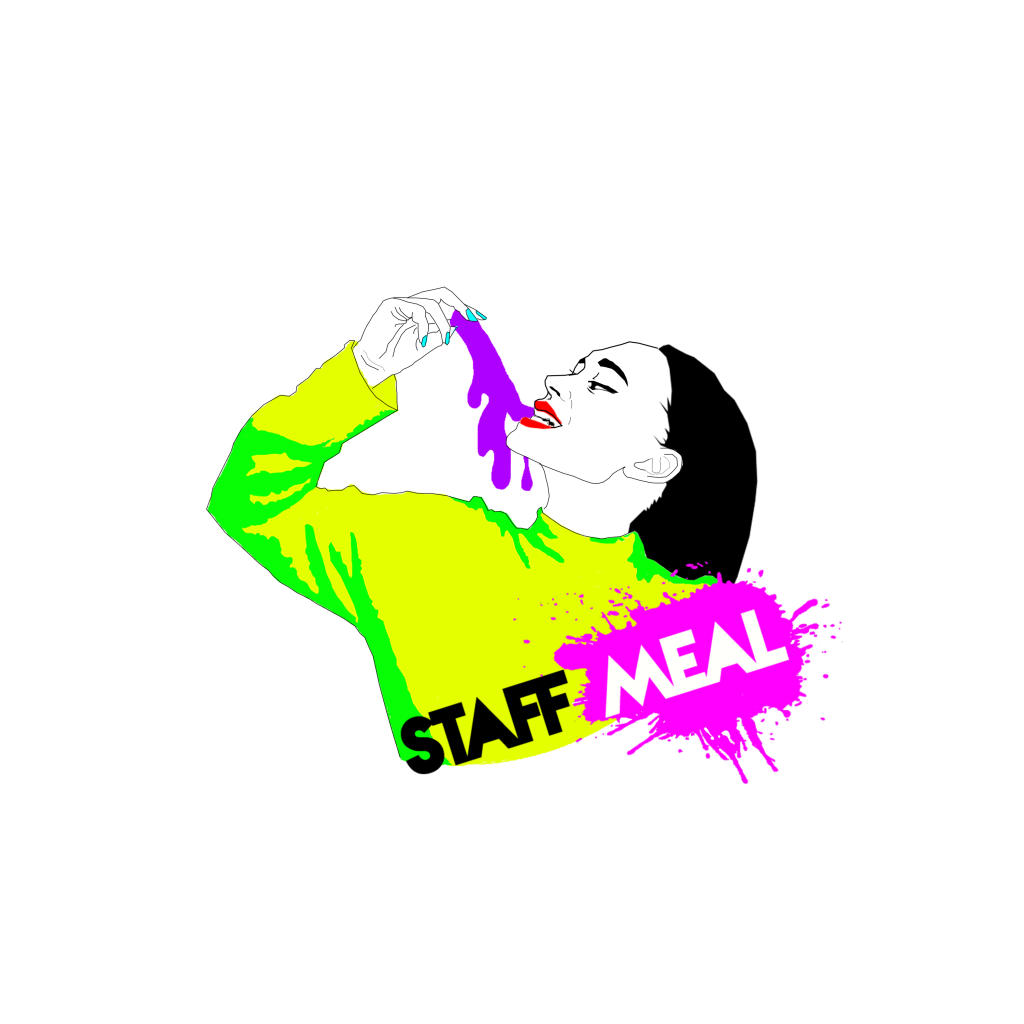 Founder and director of THE WINE. Bespoke wine delivery, shop, bar. Collaborations with Kitchensurfing, Kinfolk, Freunde von Freunden among others. (2010-2015 )
FOOD WRITING
Various stories covering topics like Mezcal, Craft Beer, Parisian Food Scene, Food in Sicily etc.